Up Gardener is the brain-child of Dean Wilson, an avid gardening enthusiast from Leeds in the UK. While we're not always gifted with the greatest weather in the North of England, we are blessed with beautiful landscapes like the Yorkshire Dales and an abundance of space for homeowners to own their own garden spaces.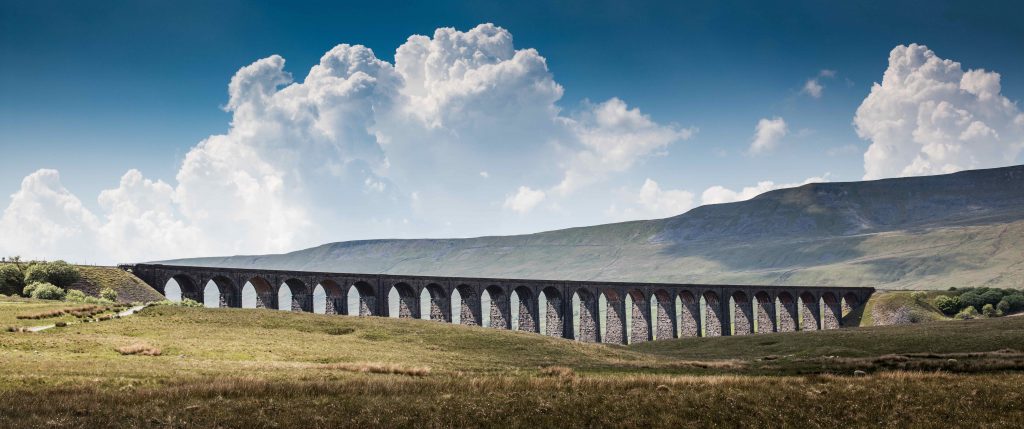 We know that it's not always easy owning a garden in Britain, especially when we're plagued with rain and bad weather. But we love helping people make the most of their outdoor spaces during the fabulous spring and summer days.
Our guides offer a mix of informational content about plant types, gardening ideas and wildlife preservation (something which we're incredibly passionate about!). We also review some of our favourite gardening products from the biggest outdoor brands in the UK. Get in touch if you have a product you're looking to promote (we will offer product photography when possible).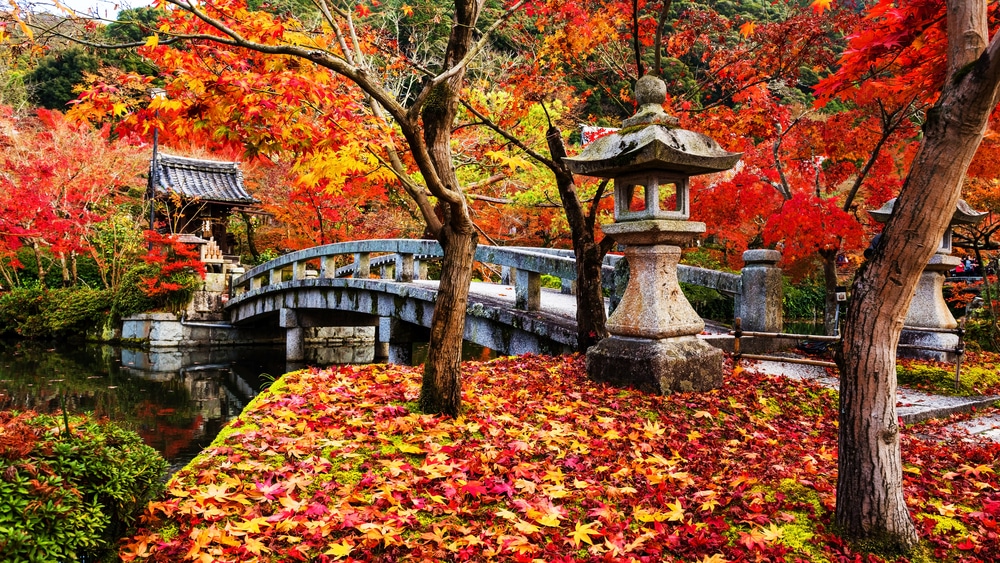 We've managed to form a community of like-minded individuals who love sharing their gardening knowledge with users in the UK. And remember – we're always looking for new individuals to join our community and help contribute new content for fellow users! Get in touch if this is of interest to you.
Thanks for visiting.
– Dean